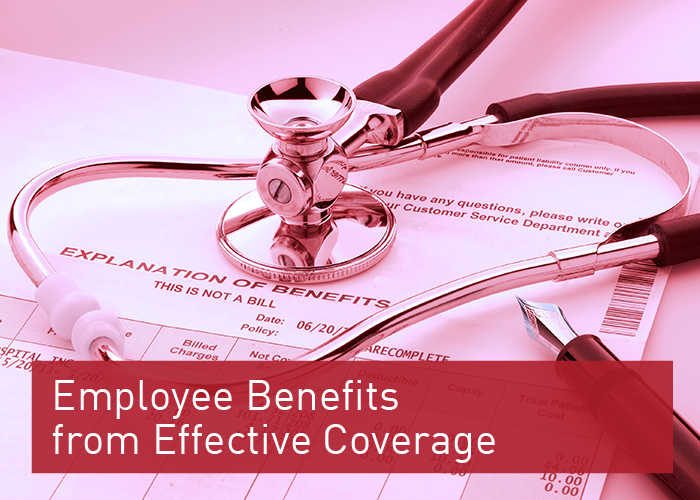 THE CLIENT
A local retail company provided Medical Insurance for its staff, under policy managed by the Lynch Employee Benefits department. At time of renewal, the Employee Benefits team conducted an analysis of the Client's current plan, and recommended that they expand coverage to include Critical Illness. Under this extension, in the event an insured person was diagnosed with one of the defined critical illnesses, including heart attack, stroke, deafness, kidney failure or cancer, the insured would receive a defined benefit above and beyond the policy's standard medical coverage. The Client agreed to put the additional Critical Illness cover in place.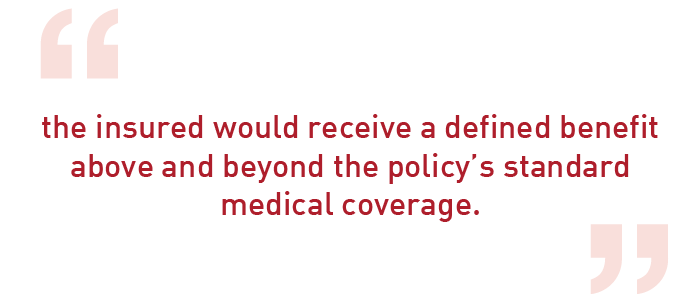 THE CHALLENGE
One month after the additional coverage was implemented, one of the Client's managers was diagnosed with an illness defined by the Critical Illness plan.
THE SOLUTION
As it was not a pre-existing condition, the insurance company covered the medical bills for treatment under the traditional plan, and additionally paid a lump sum amount as part of the Critical Illness plan. Such financial compensation is made available to help pay for recuperation aids, replace any lost income during recovery or help implement necessary lifestyle changes. Through careful analysis and effective brokerage, Lynch's Employee Benefits Team provided its Client with sound planning advice, resulting in powerful medical coverage for their employees. The policy provided one of the Client's key team members with both necessary health care benefits as well as additional compensation to ease the distress associated with overcoming critical illness.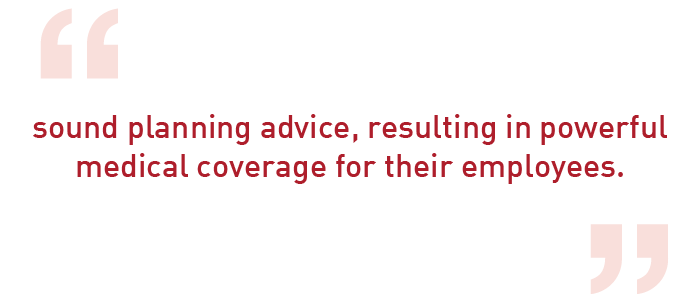 ---
Making the next, right decision for the future of your business takes Experience + Insight + Foresight.
This is what we bring to the table.
When it comes to risk we don't take chances.
We are your Trusted Risk Advisor.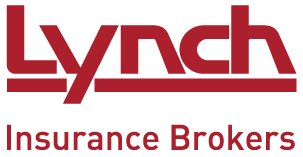 About Lynch
Lynch Insurance Brokers Ltd. is a risk advisory and insurance services firm. Our mission is solving our client's key risk concerns and in so doing make them more successful. We are an Associate company of Marsh Ltd., and are able to leverage their international expertise and market access to deliver innovative thinking to addressing our client's risk and insurance needs.
For more information: info@lynchbrokers.com
http://www.lynchbrokers.com
---
©2014 Lynch Insurance Brokers, St. Michael, Barbados. All Rights Reserved. Lynch Insurance Brokers believes the information in this document is accurate as of its publication date; such information is subject to change without notice. Lynch Insurance Brokers acknowledges the proprietary rights of other companies to the trademarks, product names and such other intellectual property rights mentioned in this document. Except as expressly permitted, neither this documentation nor any part may be reproduced, stored in a retrieval system or transmitted in any form by any means, electronic, mechanical, printing, photocopying, recording or otherwise, without the prior permission of Lynch Insurance Brokers and/or any named intellectual property rights holders under this document.