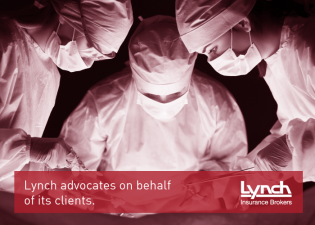 Lynch's Employee Benefits department advocates on behalf of its clients, ensuring that coverage is fairly and accurately applied when it matters most.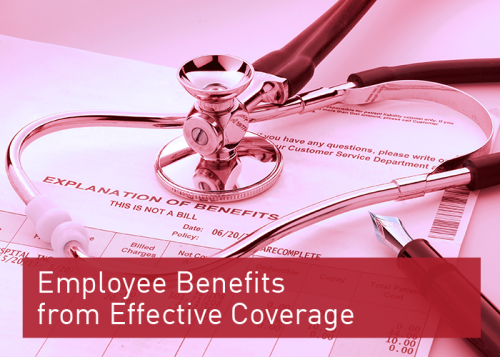 Lynch's Employee Benefits Department provides its Clients with competent planning advice, resulting in effective coverage that provides peace of mind during challenging times.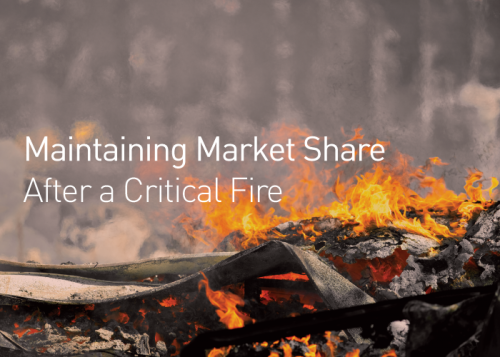 Lynch Insurance Brokers helped their Client mitigate loss following a potentially crippling fire that destroyed the manufacturing equipment and stored inventory. Through careful planning and effective policy construction, Lynch helped the Client cover increased Working Costs to sustain production at an overseas manufacturing plant, maintaining their regional market share and minimizing Gross Profit Loss.