"Risk comes from not knowing."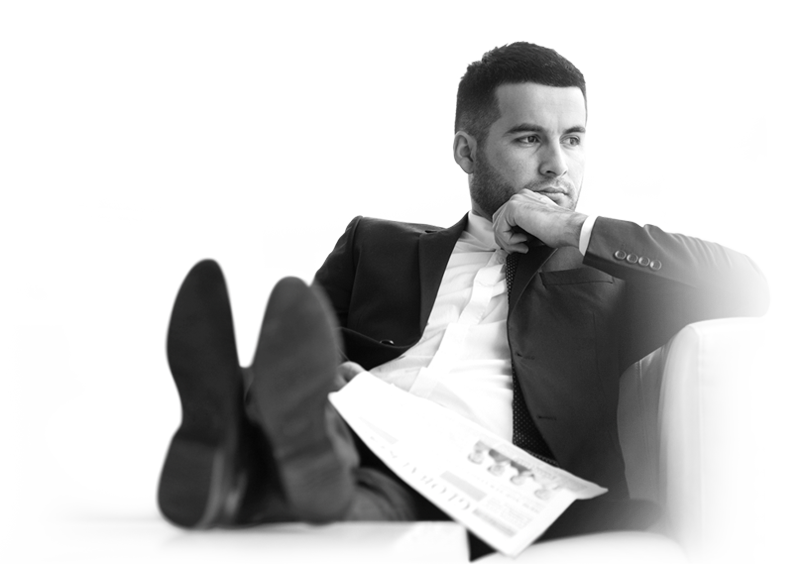 "Lynch Insurance Brokers has over 150 years of knowledge and current insights to help you manage your risks."
Our acquired knowledge, a sincere interest in our client's business and a proactive attitude inherent in our team allows us to isolate your risks, analyze the costs, convey the facts and present the essential risk and insurance options in order to help you make confident decisions and stay relevant to see your plans actualised.

Making the right decision for the future of your business takes
Tenacity + Integrity + Sound Advice

This is what we bring to the table.